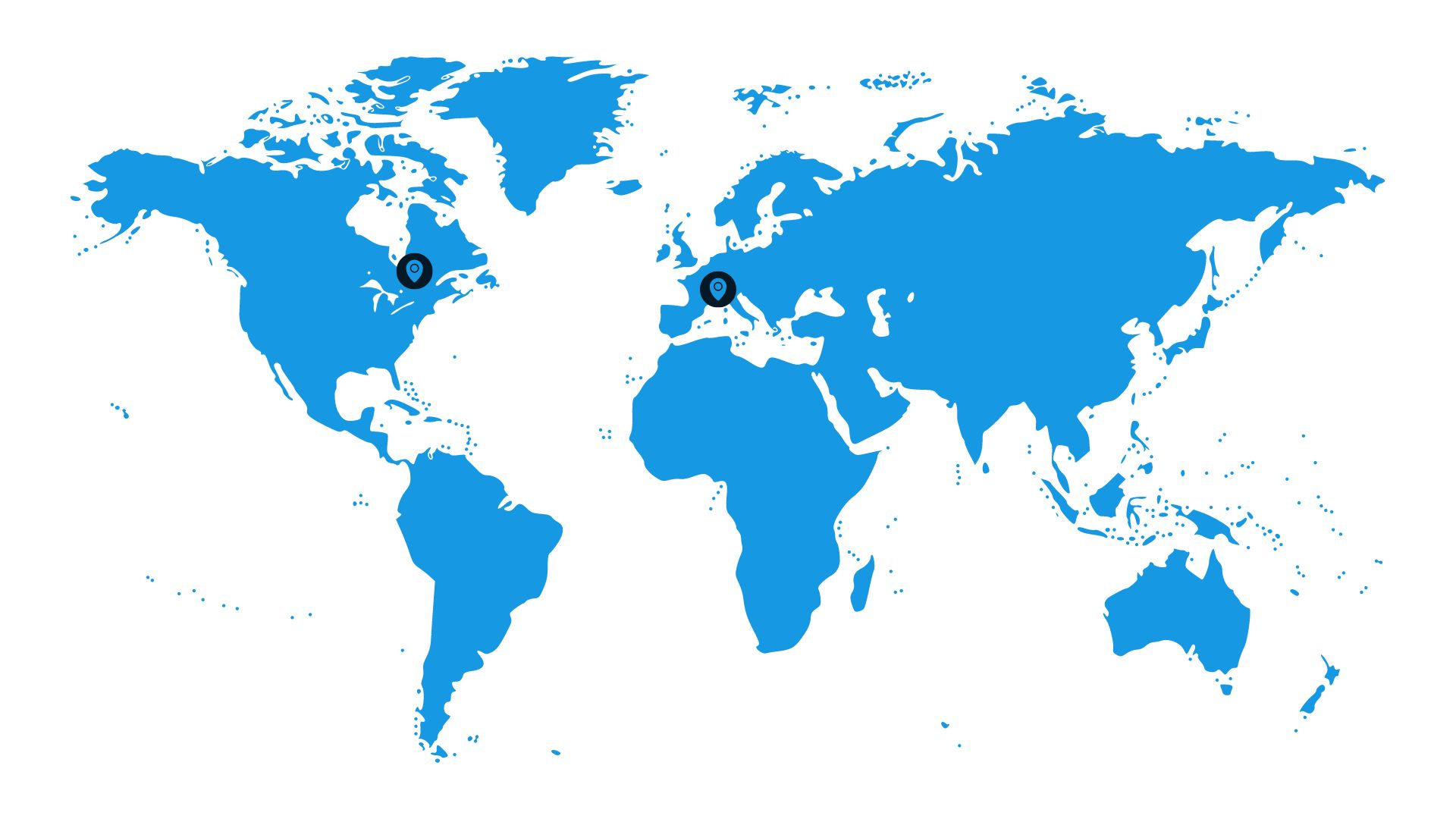 ICOM Srl - Italy
Via Sicilia, 5 – 10036
Settimo Torinese (TO) Italy
Tel .011.8009693
info@icom-system.com
C.F./P.Iva: IT04297950018
ICOM SYSTEM Corp.
8655 Ronda Drive
Canton, MI 48187 U.S.A.
PHONE +1 734.709.5046
Contact us for any request
ICOM is always interested in evaluating the curricula vitae of young people and expert profiles to be included in the company. Send your spontaneous application and we will get back to you.