From design and construction to commissioning, ICOM offers a complete service to each customer and for all washing systems. Our decades of experience enable us to meet all washing system requirements.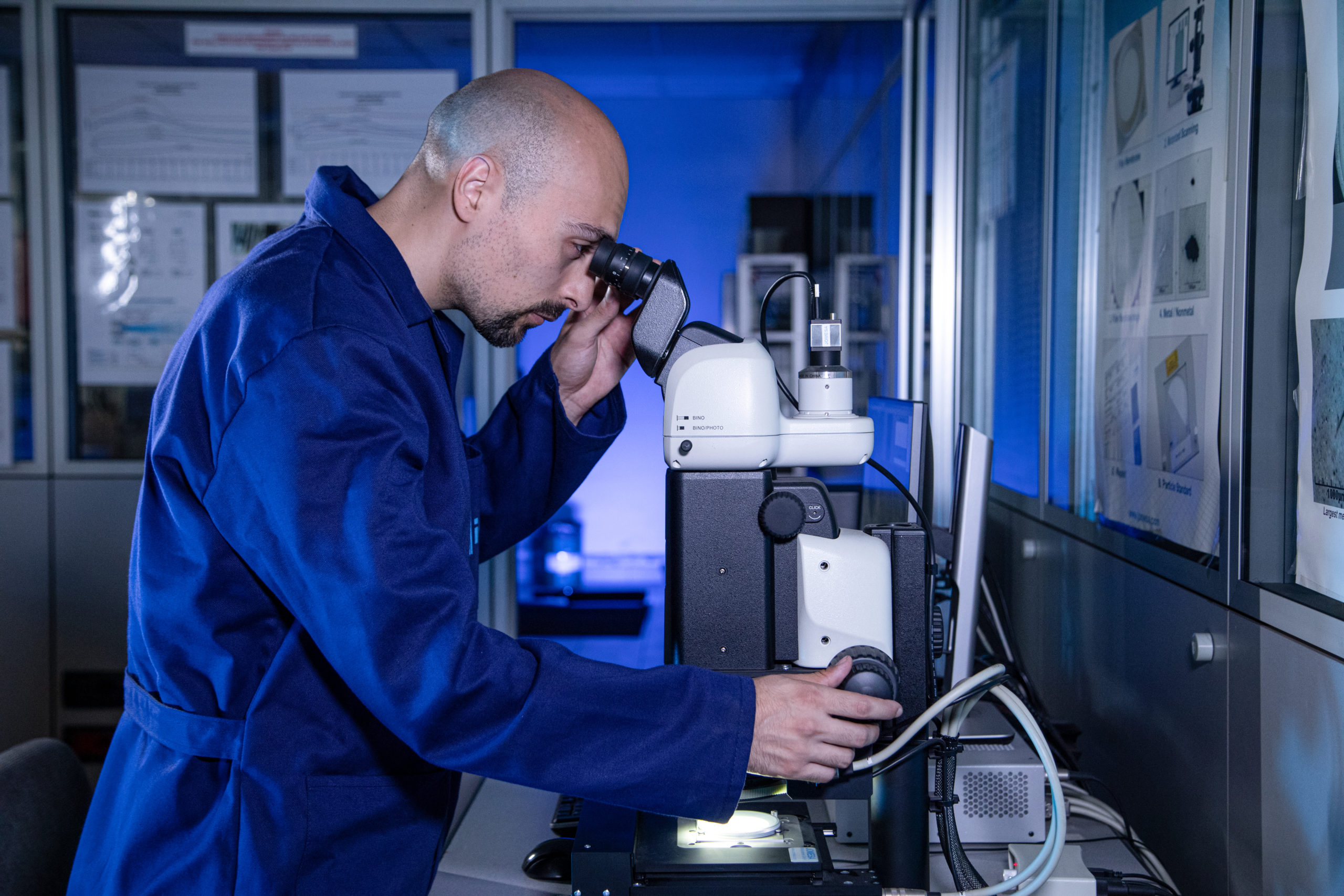 LABORATORY
Icom is committed to offering a complete service to its customers, including the opportunity to test the effectiveness of the implants through its own internal laboratory, equipped with a vast range of state-of-the-art tools and equipment. This laboratory represents a significant added value, allowing customers to evaluate in depth the performance and effectiveness performance and effectiveness of the washing systems, guaranteeing the maximum confidence and satisfaction with the investment made.
RETOOLING
Icom also stands out for its specialization inregeneration of dated systems and making changes a to systems to be reconverted for new use. Thanks to its extensive experience and technical expertise, the company is able to renovate and optimize existing systems, adapting them to the new needs and evolutions of the industrial sector.
This remanufacturing and reconversion service allows customers to maximize the value of their existing plants, reducing investment costs and extending their useful life, with results that fully meet their production expectations and requirements.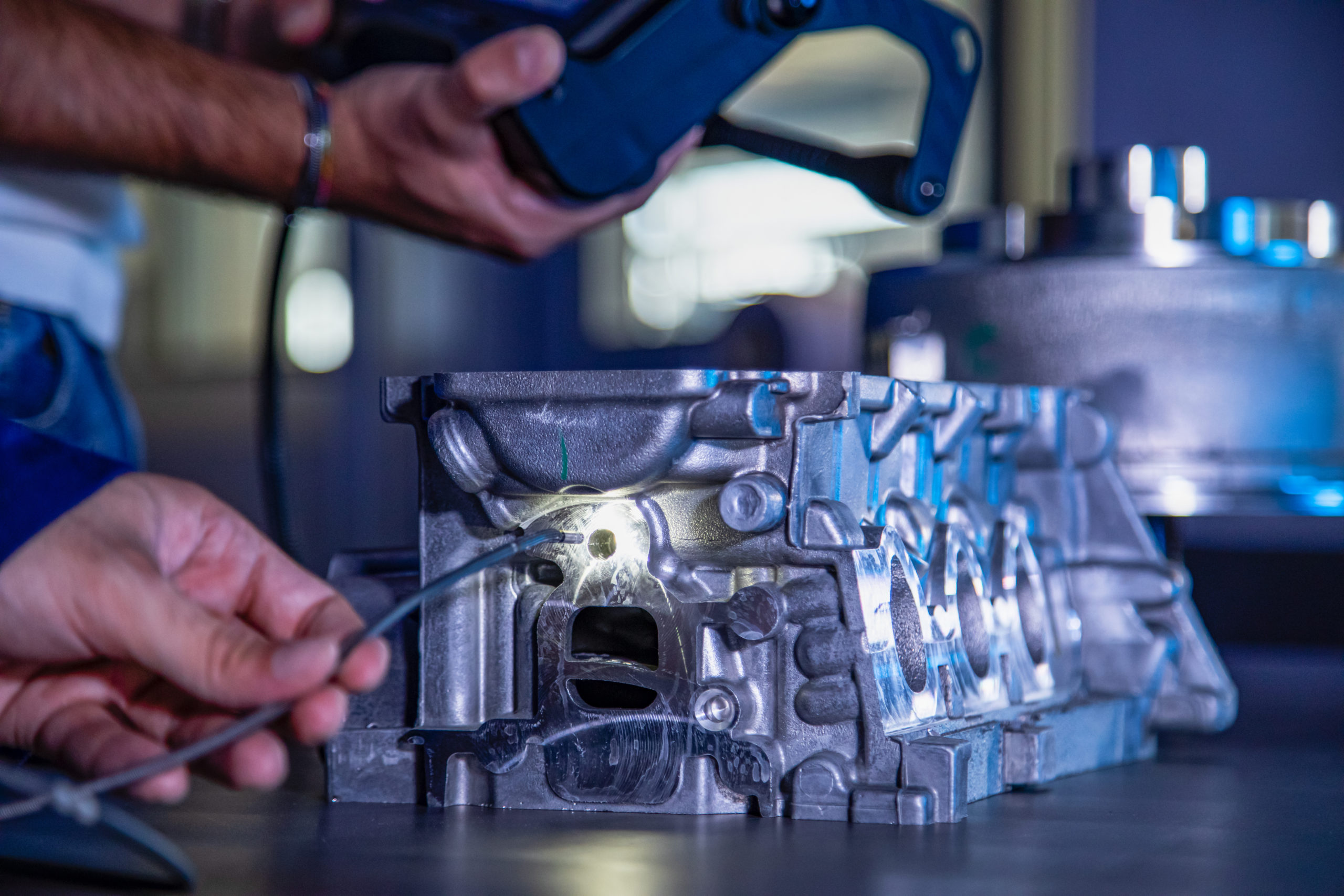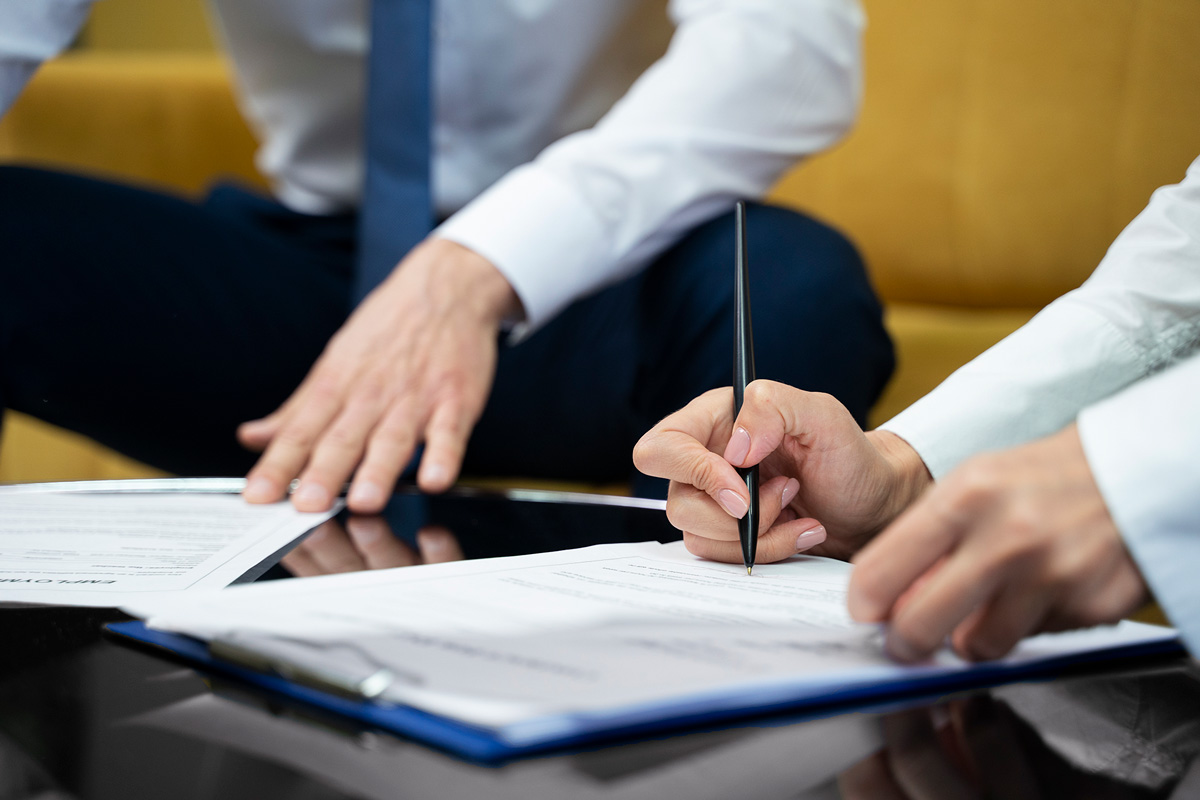 MAINTENANCE CONTRACTS

Icom undertakes to offer its customers a fixed-term maintenance service for the systems installed, guaranteeing professional, reliable and timely support. A team of Icom technical experts is dedicated to carrying out periodic checks, preventive maintenance interventions and resolving any anomaly, in order to ensure continuous and uninterrupted production for customers.
EXPEDITIONS
Thanks to our extensive experience and solid partnerships with
companies specialized in the transport sector, we are able to
guarantee the safe and reliable shipment of systems all over
the world starting from Italy. Our global logistics network and
acquired know-how enable us to successfully manage every stage of the
shipping process, including customs procedures
and the management of the necessary authorizations.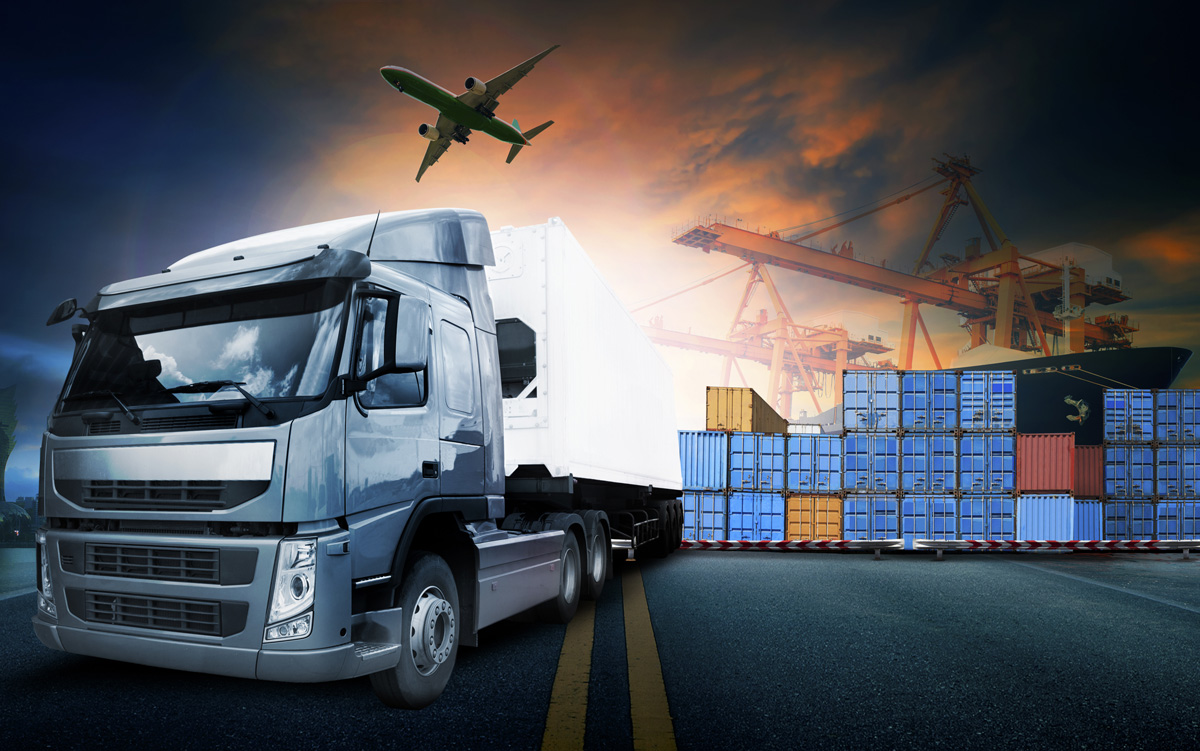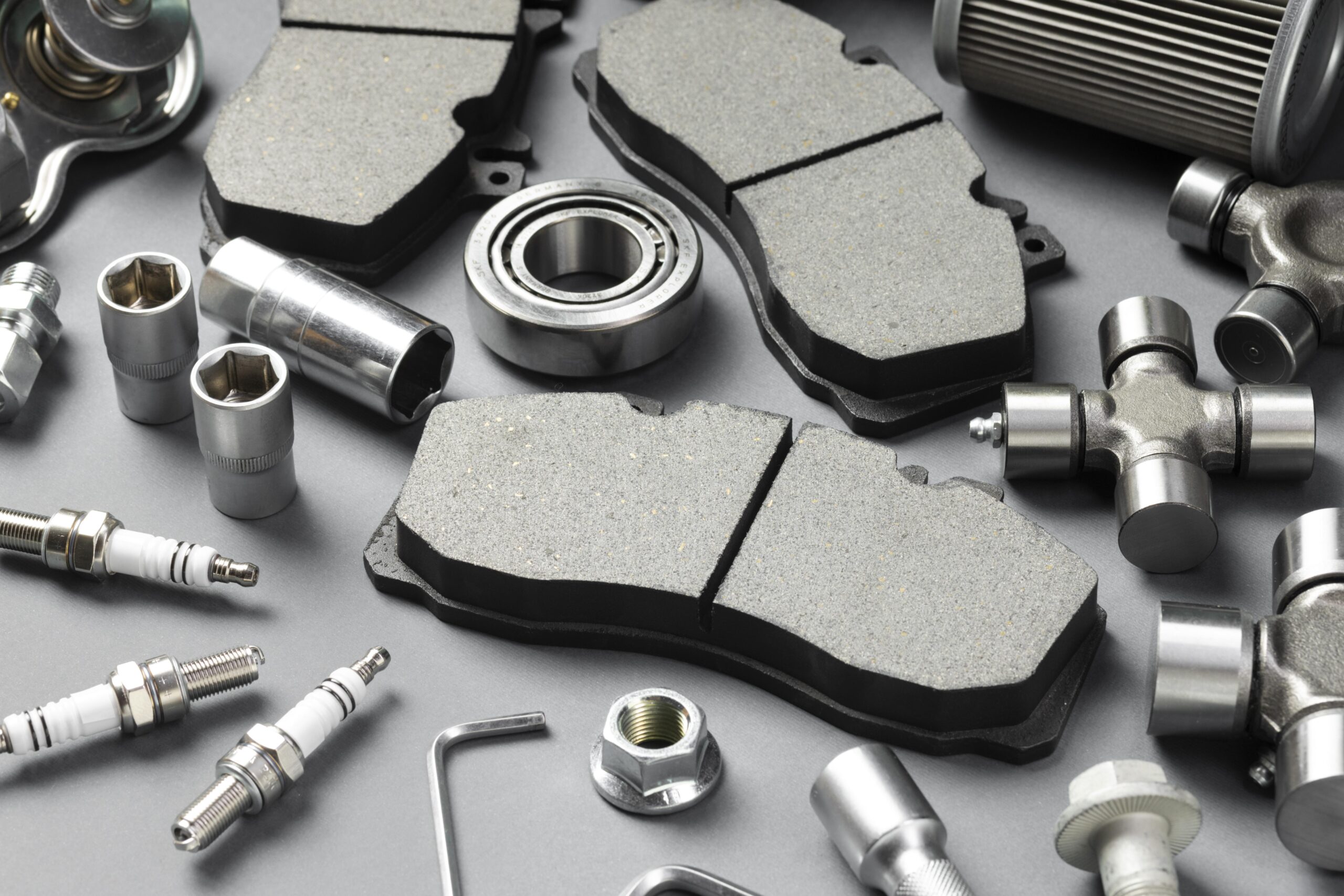 SPARE PARTS

We offer a complete spare parts service, guaranteeing the availability and replacement of each component of the washing system. Our spare parts service is designed to offer  peace of mind to customers, minimizing downtime and  ensuring efficient management of  maintenance and repair needs.
ARE YOU LOOKING FOR A SPARE PART?
Write what you need by clicking on the button below. We will reply to you as soon as possible.
AFTER SALES

After-sales represents our commitment to customers beyond the purchase. We offer complete support, technical consultancy and quick responses to customer needs. Our priority is to ensure maximum satisfaction and the correct functioning of the systems in the long term. We are committed to building long-lasting relationships based on trust and going beyond customer expectations in terms of service and support.