OUR MISSION:
YOUR INPUTS, OUR JOB
ICOM solves cleaning, washing and deburring problems by offering high-tech and low environmental impact standard technical solutions, with a process customized to the element to be treated and according to the cleaning specifications required.
ICOM PRODUCTS AND SERVICES
ICOM makes its experience and the testing area available to Customers to customize the process necessary to choose the right solution for quality and energy requirements.
Each washing system is created step-by-step together with the Customer from design to after-sales assistance.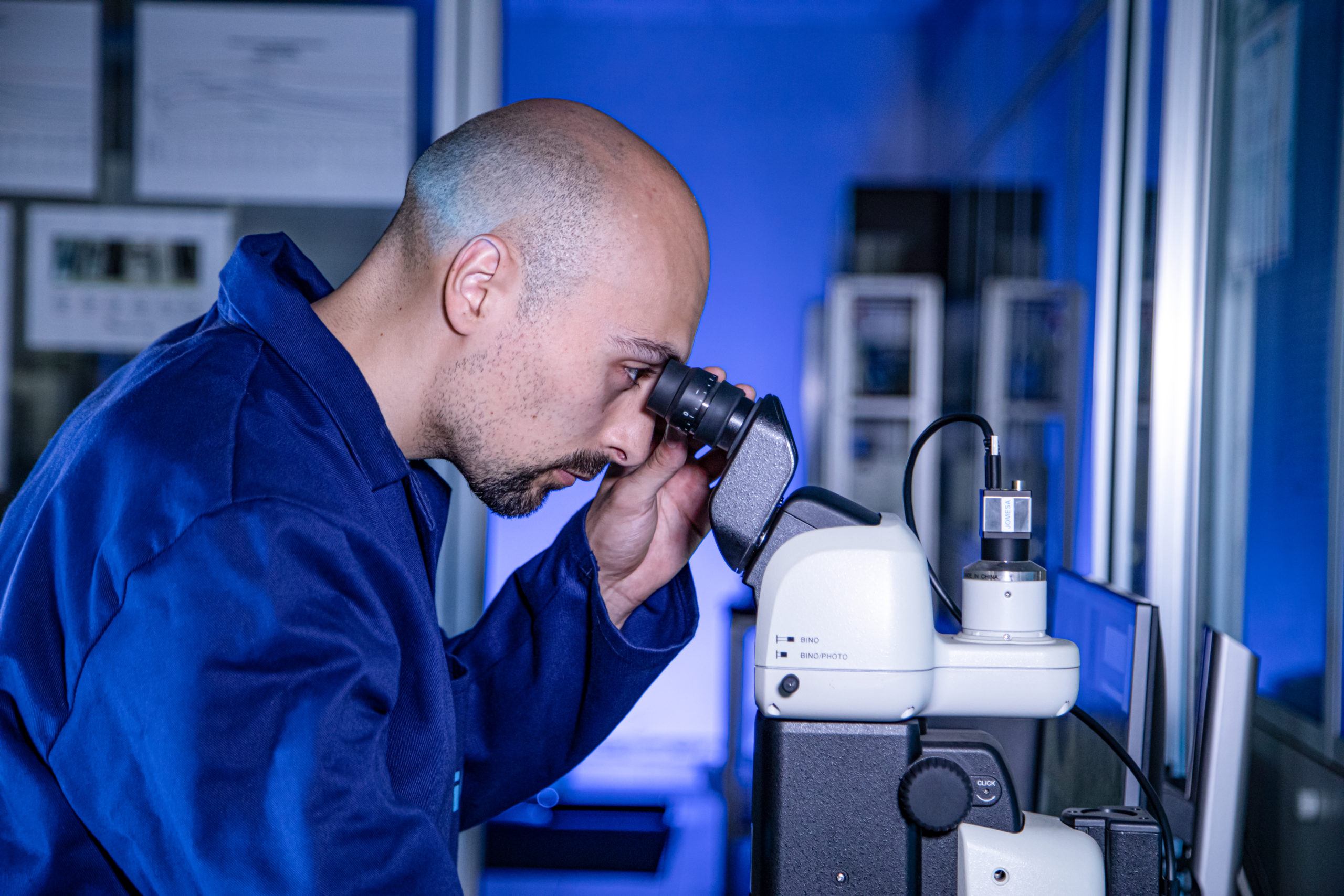 R&D
Continuous research and development work is carried out in the various company departments to guarantee innovation and improvement of products and work processes.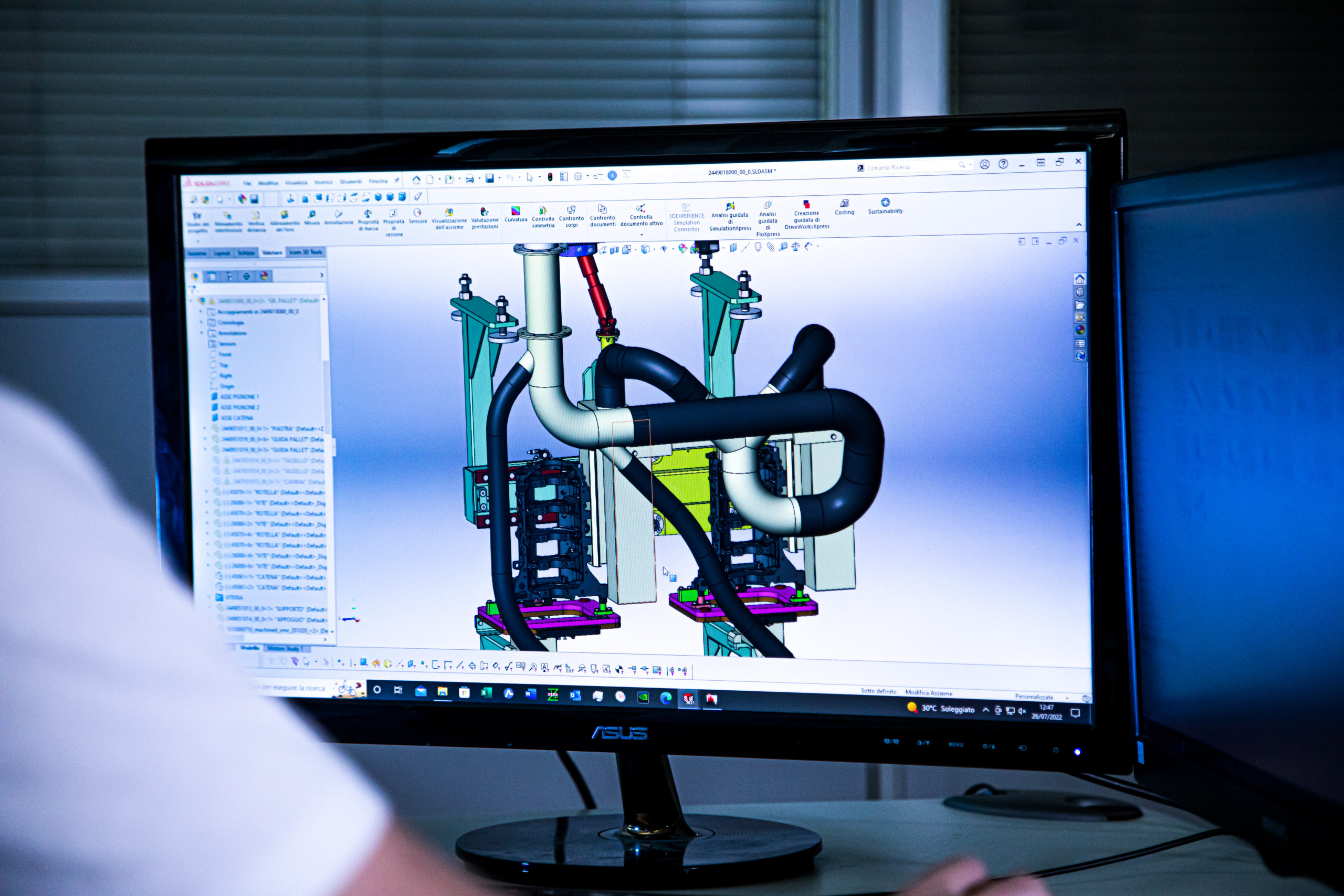 DESIGN AND CONSTRUCTION
Each system is entirely designed by our technical office and manufactured in our workshops to guarantee high quality standards.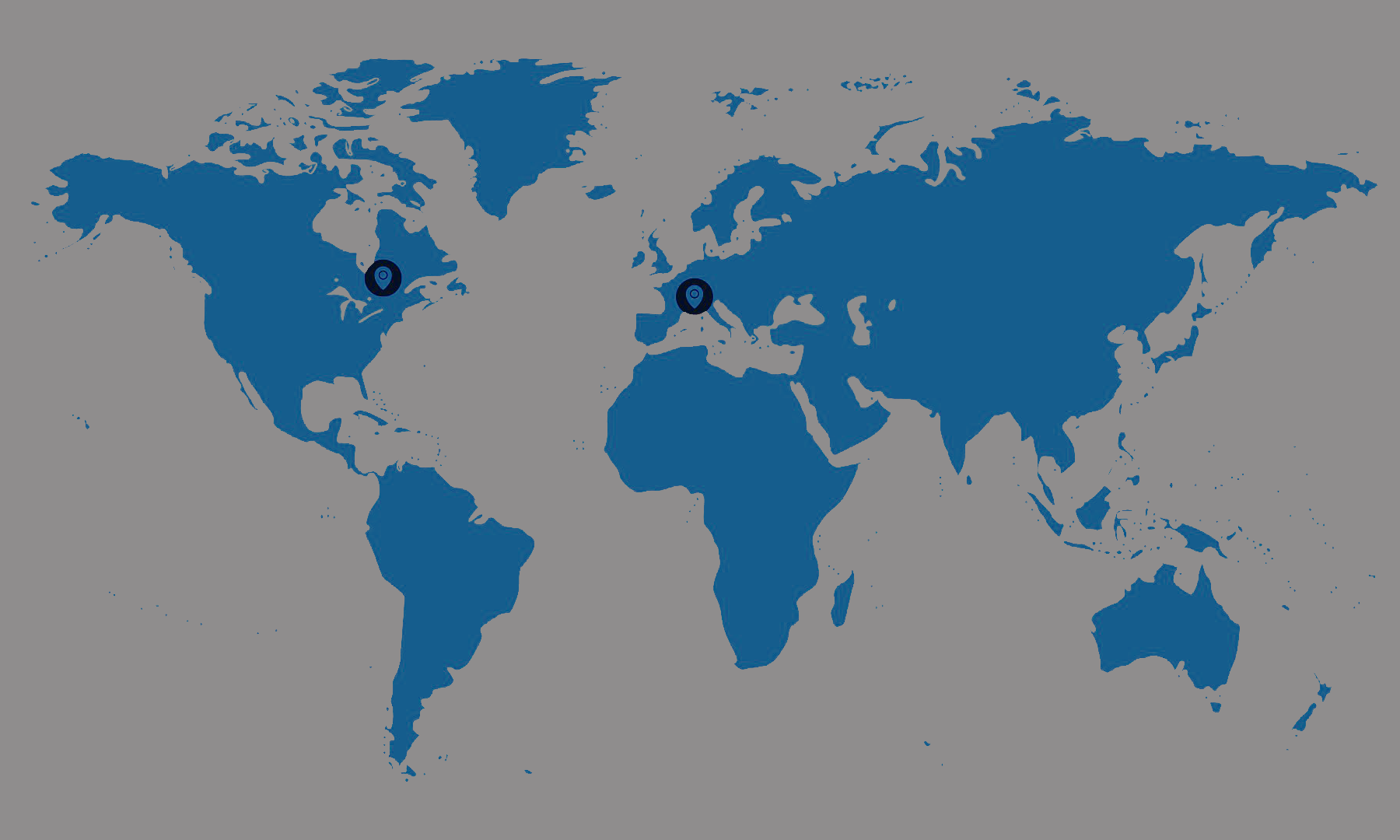 ASSISTANCE
Assistance is guaranteed for each washing plant, in every part of the world, with the possibility of retooling to adapt them to new contexts.
ICOM is an Italian company specialized in the production of washing and deburring systems for components and surfaces. Each plant is designed, built and tested according to the customer's specifications and tailored to their needs.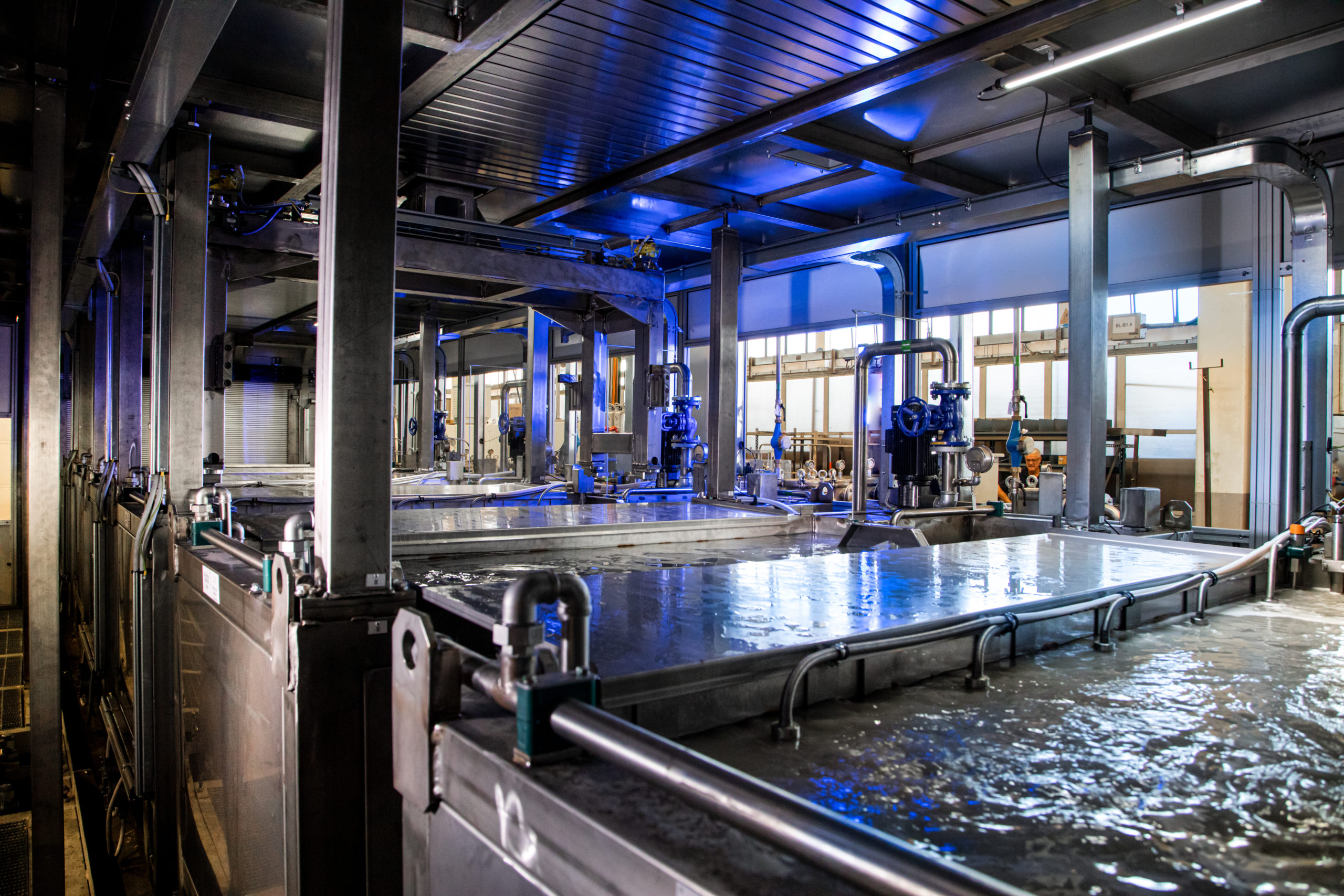 From design and implementation to commissioning, ICOM offers a complete service to every customer and for all washing systems. Our decades of experience enable us to meet all washing system requirements.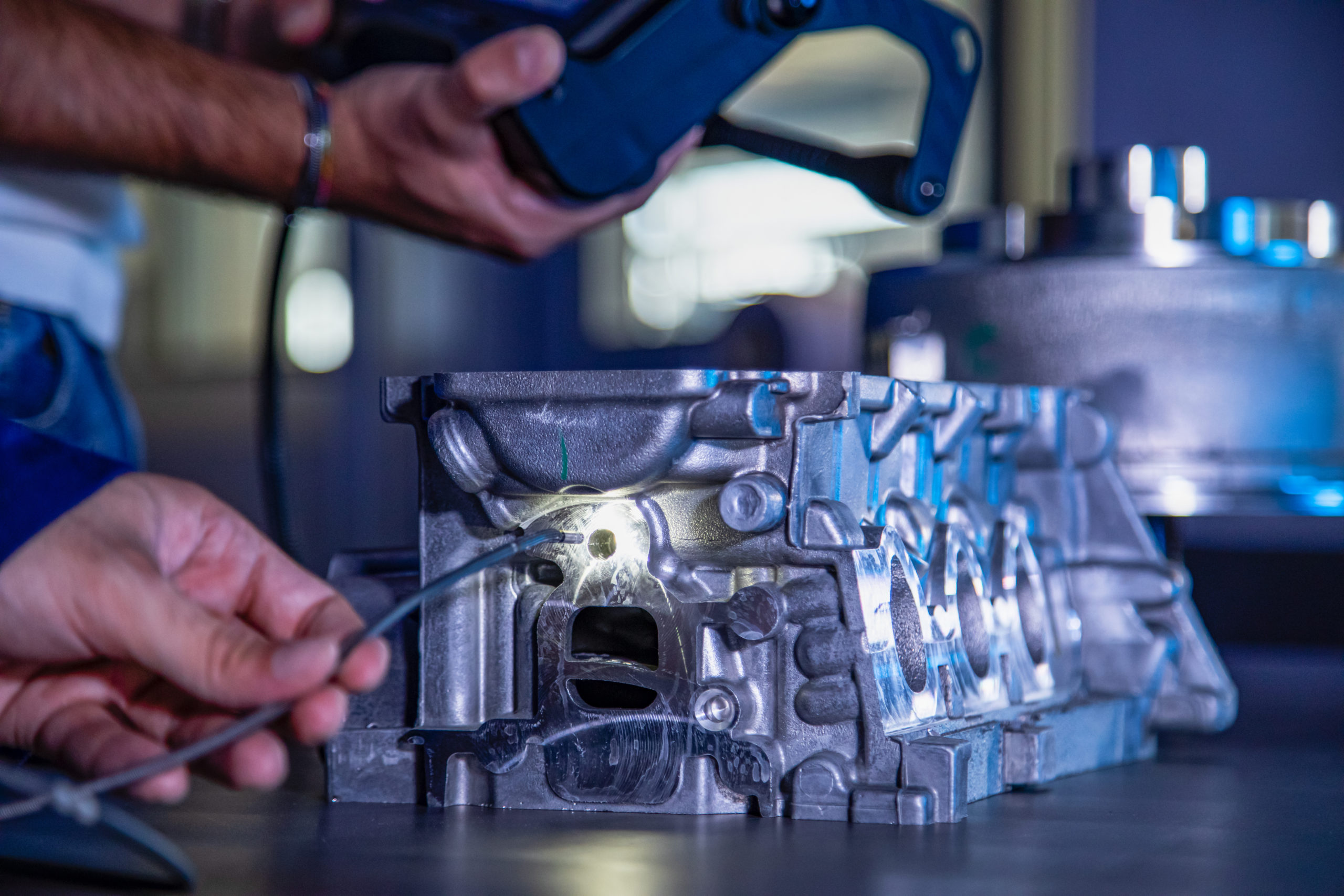 ICOM washing and deburring systems can be used in numerous sectors: particular attention is paid to the emerging sectors of e-mobility which has made ICOM a leading player in the international market.